Real Estate Careers Shine Brighter Here
Join Coldwell Banker Impact Properties, an extraordinary home for agents and brokers.
Why Coldwell Banker®?
Watch a brief introduction to the Coldwell Banker brand and get inspired to leave your mark on the world of real estate.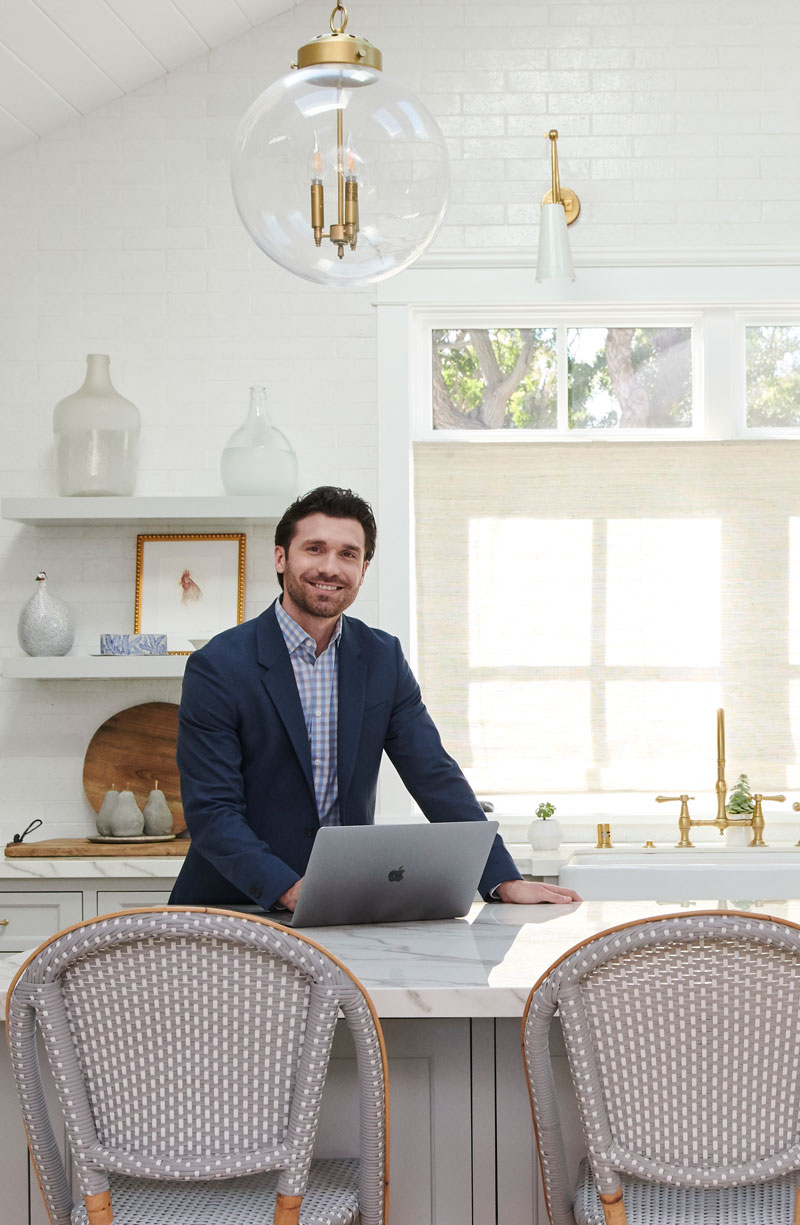 The Home of Highly Successful, Incredibly Satisfied Agents
Nobody beats the Coldwell Banker brand when it comes to agent satisfaction with their real estate company1. It sounds simple, but it's the truth – what matters to you matters to us. Every Coldwell Banker service is the product of diligent research and incredible responsiveness to the needs of our affiliated agents and brokers. It's no wonder why Coldwell Banker also ranks #1 when it comes to agent loyalty2.
This commitment to serving our network truly results in your success. And it's clear to see:
Affiliated agents who participate in CBU® Learning courses report significantly more listings earned, units closed and sales volume compared to those who don't3.
We have empowered our network to transact over $335 billion yearly in sales volume4.
Coldwell Banker properties average a 20.7% higher sales price than the NAR average5.
In communities all over the world, Coldwell Banker yard signs command their markets and affiliated agents lead standout careers.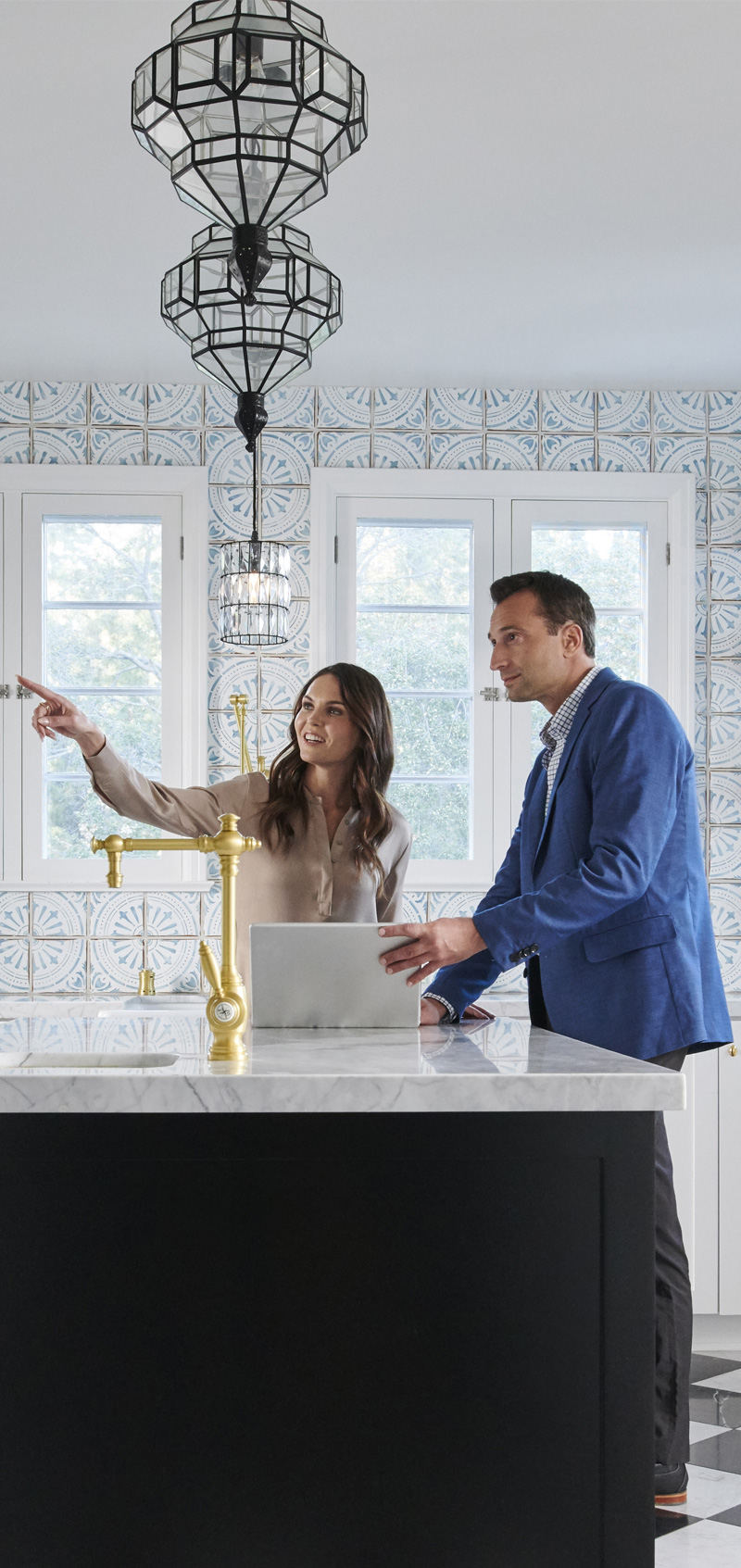 1.Coldwell Banker® / Quester® Real Estate Agent Research, February 2022. 2.Coldwell Banker® / Quester® Real Estate Agent Research, February 2022. Least likely to change brand affiliation. 3.Listings earned, units closed and sales volume of affiliated agents who have attended CBU® Learning Center compared to affiliated agents who have not.  4.Year-end Coldwell Banker Numbers Based on Coldwell Banker Financial Data as of 12/31/2021 5.$444,662 (20% higher average sales price for the Coldwell Banker® network than the 2021 National Association of REALTORS® Average Sales Price of $368,400).
Discover How We Empower You to Succeed in Business and in Life
At Coldwell Banker Impact Properties, the most important part of our business is our affiliated agents and brokers. In fact, our #1 priority is helping you live an exceptional life. How do we do it? By keeping our most unique and effective offerings sharply focused on the things that drive agent success.
Production Power
We help affiliated agents sell more homes, make more money and work more efficiently.
Coaching to Confidence
We enable affiliated agents to expand their sales and business development through effective education, coaching and support.
Wealth Builder
We offer real financial strategies that affiliated agents can use to grow and protect their personal wealth, now and into the future. We believe your best years are ahead of you.
Culture of Awesomeness
We provide a diverse environment that is collaborative, supportive and fun. We are a company that inspires pride.
Take the first steps toward living an exceptional life. We would love to speak with you.