SOUTH PADRE ISLAND
A Tropical Island Paradise in Texas
South Padre Island is a tropical paradise located in the southernmost tip of Texas. With over 30 miles of pristine coastline, crystal-clear waters, and a diverse range of outdoor activities, it's no wonder why it's a popular tourist destination. But South Padre Island is not just a great place to visit – it's also a great place to invest in real estate.  The island's growing tourism industry makes it a lucrative market for real estate investors looking to buy a vacation rental property or a second home. With millions of visitors every year, the demand for vacation rentals is high, making it a great opportunity to generate rental income. And with more affordable real estate options compared to other beachfront destinations in the US, South Padre Island offers a more accessible market for investors. 
Sporting and Outdoor Adventures
One of the main attractions of South Padre Island is its beaches. The island has over 30 miles of pristine coastline, making it the perfect spot for sunbathing, swimming, and water sports. Some of the most popular beaches on the island include Isla Blanca Park, which is known for its calm waters and soft sand, and Andy Bowie Park, which is a great spot for beachcombing and birdwatching.Aside from its beaches, South Padre Island also offers a range of outdoor activities. Visitors can go fishing in the Gulf of Mexico, take a dolphin watching tour, or try their hand at kiteboarding and parasailing. The island is also home to several nature reserves, including the South Padre Island Birding and Nature Center, where visitors can observe a variety of bird species and learn about the island's unique ecosystem.  Visitors can dive into the world of sea turtle conservation at Sea Turtle Inc., and tour their rehabilitation and education centers and meet resident sea turtles.   
SpaceX
Located just across the bay from South Padre Island, the SpaceX Boca Chica launch site, is testing the most advanced rockets for Mars missions and near orbital satellite deployments.  Witness history in the making and watch a test launch at South Padre Island.  For those who prefer indoor activities, South Padre Island has a range of entertainment options. The island is home to several museums, including the Treasures of the Gulf Museum, which showcases artifacts from shipwrecks and other historical sites, or visit the last Texas lighthouse open to public, The Port Isabel Lighthouse, a state historic site.   
Shopping and Dining
The island also has a vibrant nightlife scene, with a range of bars, clubs, and restaurants. Visitors can enjoy live music, karaoke, and other entertainment options at venues such as Louie's Backyard and Tequila Sunset.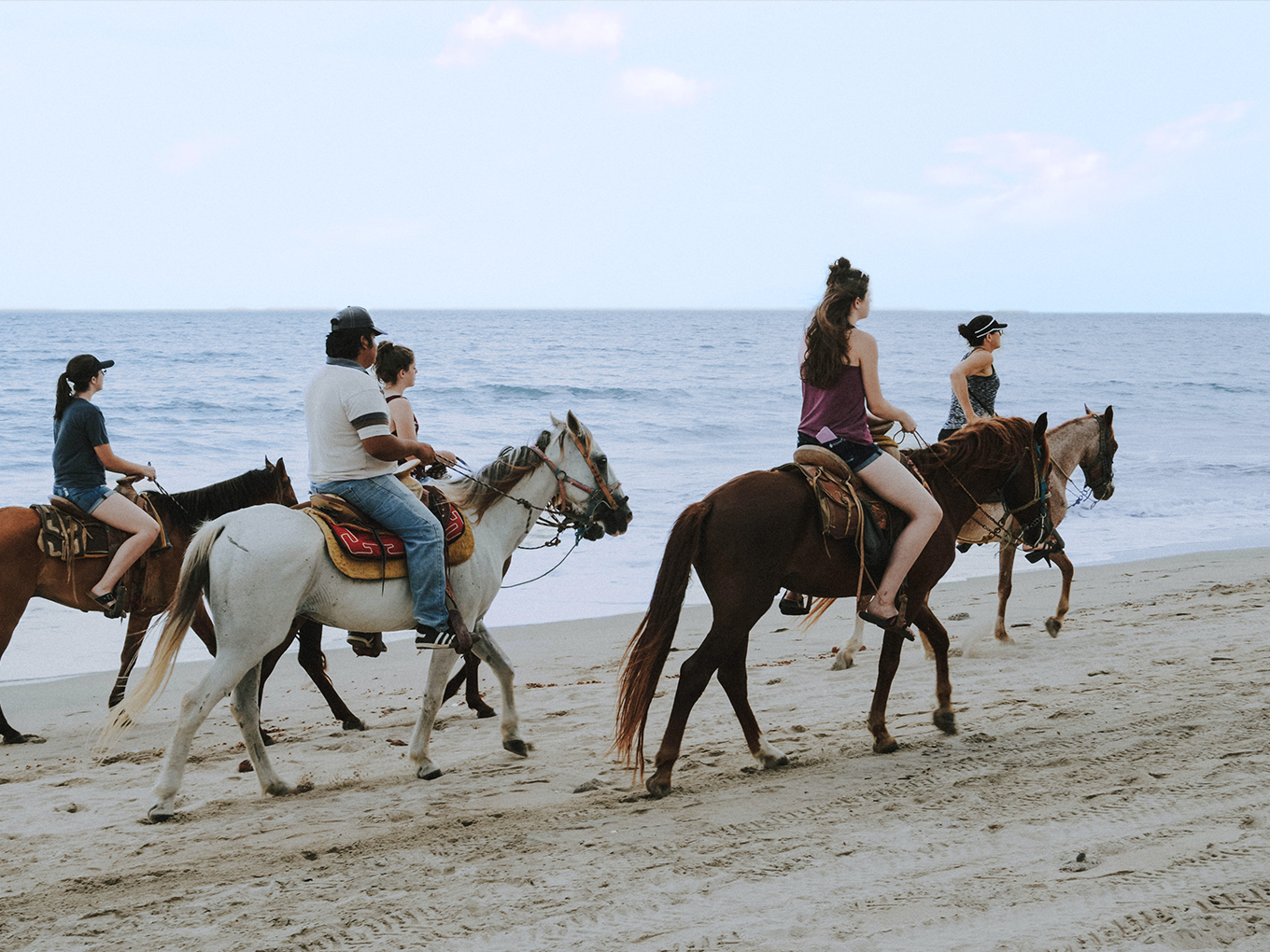 The South Padre Island Adventure Park is located at the end of State Park Road 100 with forty acres of land spanning from the Gulf of Mexico to the Laguna Madre Bay.  They offer a variety of activities from horse back riding, to zip-lining and watersports.  
Click Here To Search For Homes in South Padre Island Contact Us